SAY GOODBYE TO PASSWORD AND HELLO TO WEBAUTHN – THE FUTURE OF SECURE ONLINE AUTHENTICATION!
---
category:
News I.S.D.D. plus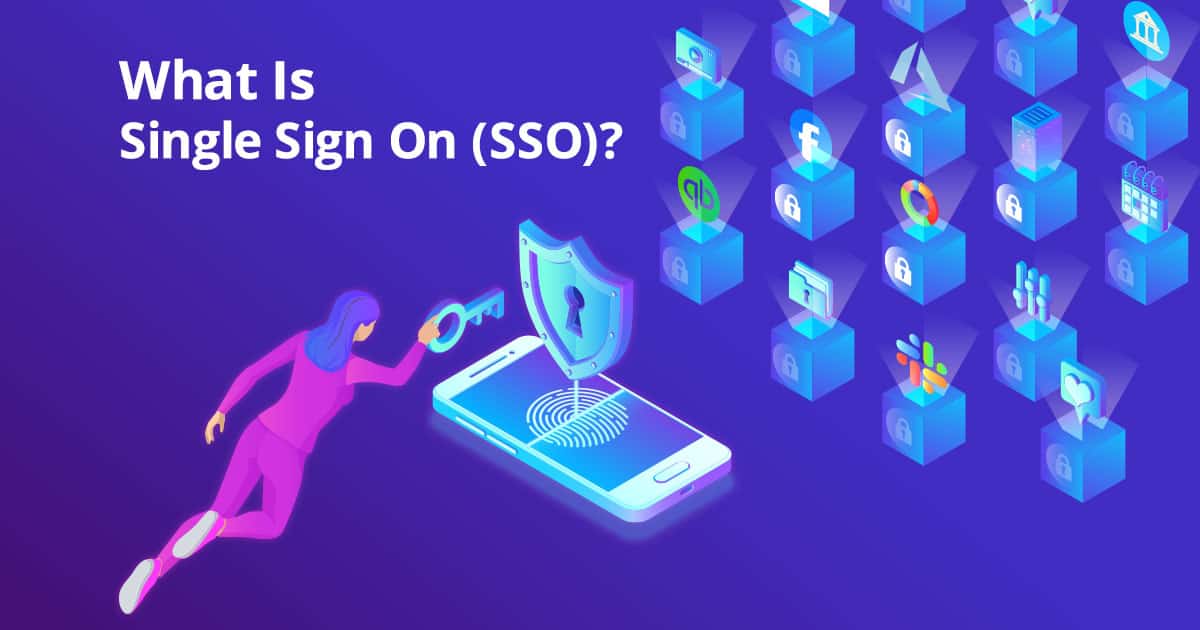 Let us introduce new version of  SSO platform – now with support of WebAuthn !
WebAuthn is a new generation authentication standard that enables users to authenticate without passwords. Instead, it uses public-key cryptography to verify the user's identity, offering a more secure and convenient way to log in to applications. SSO platforms that integrate WebAuthn provide an even greater level of security and convenience to users.
The benefits of SSO with WebAuthn extend beyond just user convenience and security. Organizations can also benefit from increased efficiency and productivity. By reducing the number of logins, SSO with WebAuthn can significantly reduce the amount of time users spend logging in and out of applications. This translates to more time spent on actual work, which can lead to increased productivity and ultimately, improved business outcomes.